Farouk A. Bastaki, is the 2019 recipient of the prestigious ABANA Achievement Award. The October 21st event was held at Gotham Hall in New York City. Watch Farouk A. Bastaki's full speech here.
Watch Farouk A. Bastaki's full speech here.
Read about the 2019 ABANA Award Dinner in the:
---
The award recognizes an individual who exemplifies outstanding leadership in banking and finance, and who has displayed a proven commitment to positive professional cooperation between the US and the Middle East and North Africa.
The ABANA Award Dinner has long been the premier U.S. event for the Arab and international finance industry. Held in New York City, in concurrence with the World Bank and IMF annual meetings, the event brings together over 400 guests to celebrate an exemplary business leader.
Past recipients of ABANA's Achievement Award include: David M. Rubenstein, Laurence Fink, Hutham S. Olayan, Mohammed Ali Alabbar, Bader Al Sa'ad, Muhammed Al-Jasser, Mohammed El-Erian, Faisal Al-Ayyar, Lubna Olayan, Richard Debs and Abdul Majeed Shoman.
To become a partner or a sponsor of this year's ABANA Achievement Award Dinner, click here.
Our lead partners include: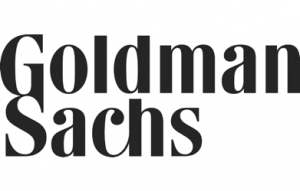 Thank you to our sponsors: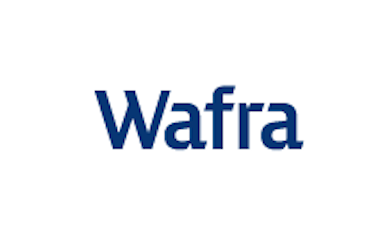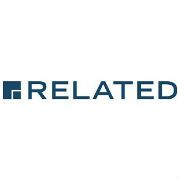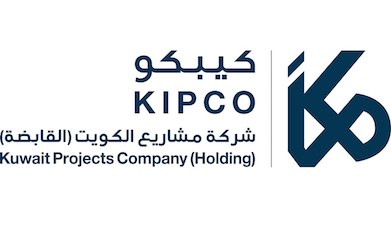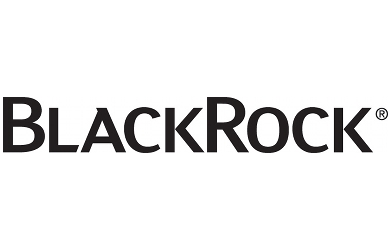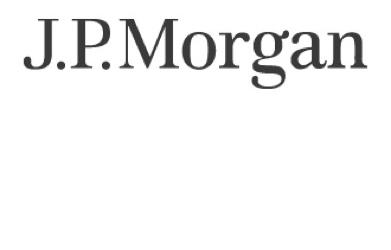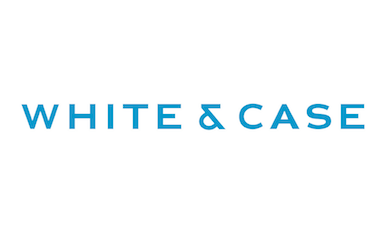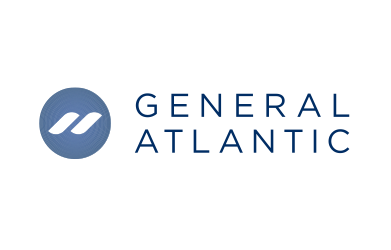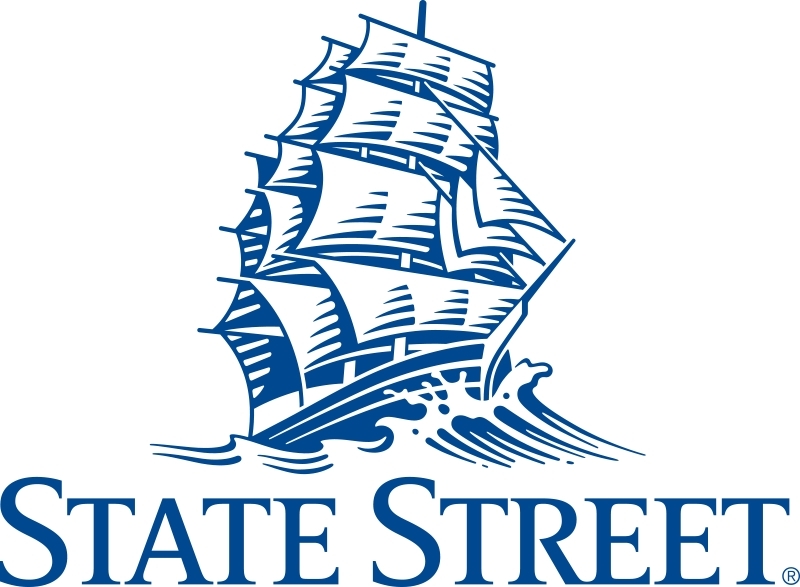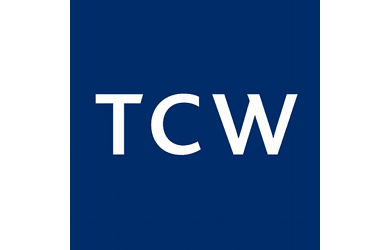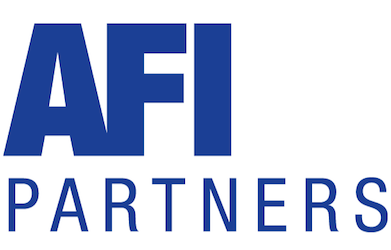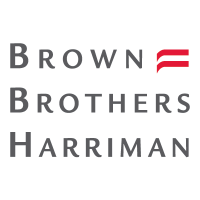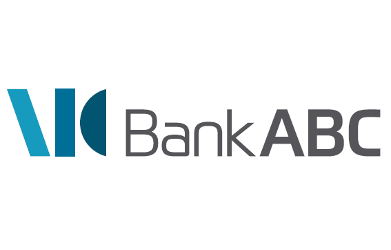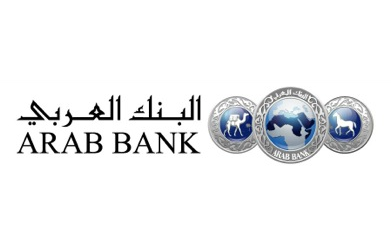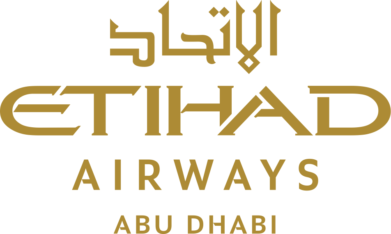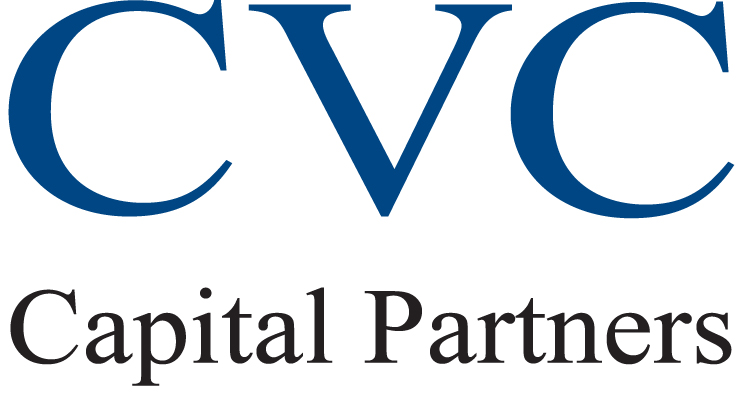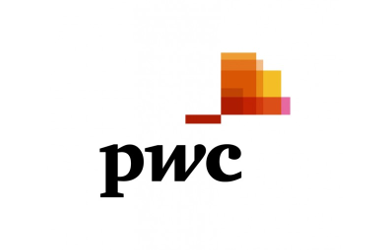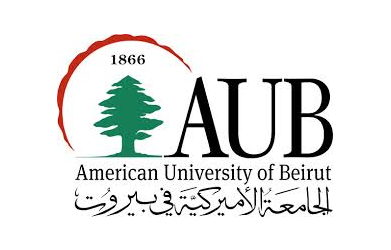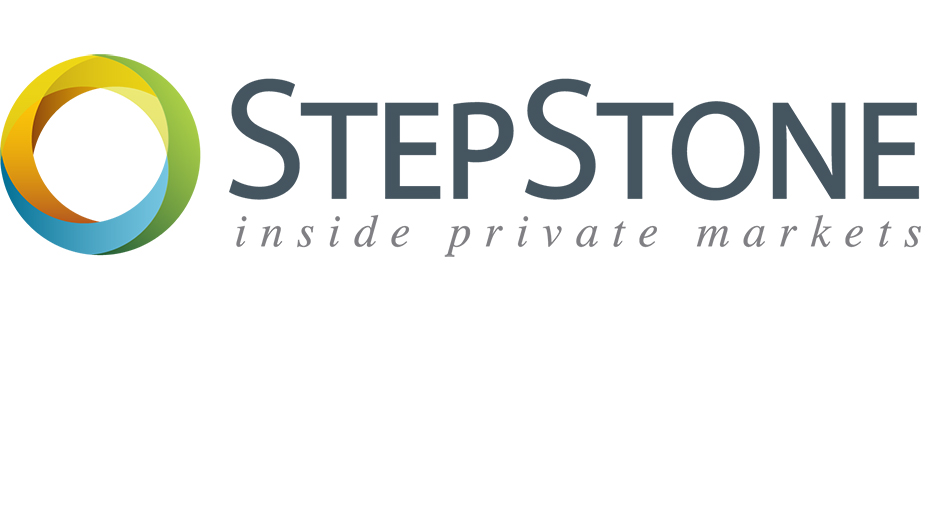 Registration
Online registrations are now closed for this event. Contact ABANA at 1 212 599 3030 or rsvp@abana.co for last-minute registrations or questions.