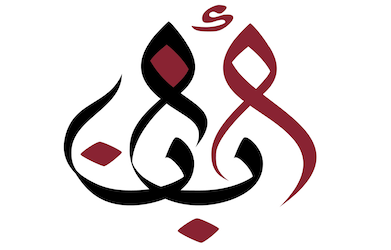 This is a unique and exciting opportunity for students interested in learning more about the MENA region and/or are pursuing a career in the financial industry.
Successful candidates will have the opportunity to work with the ABANA team on upcoming events, including the 2020 ABANA Achievement Award Dinner and other projects. Read more.
All interested candidates must submit a CV and a cover letter to info@abana.co.