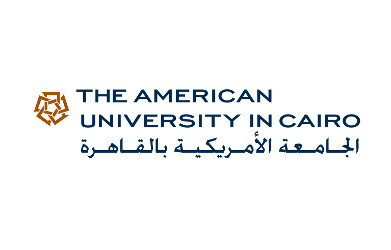 ABANA is proud to announce the American University in Cairo MBA students participating in the ABANA Program Fellowship to be held in conjunction with this year's Celebration of Women in Finance & Investment.
Participating fellows, some of whom will be sponsored by participating institutions, will receive a 1-year complimentary ABANA Student Membership and the opportunity of having their CV included in an ABANA resume book that will be distributed to our members and conference attendees.
The ABANA Program Fellows from the American University of Cairo are: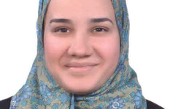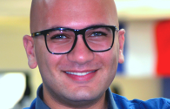 Eman Barr is currently working as a grants senior accountant at AUC, and has nearly 10 years experience in grants management and financial reporting and analysis. She has also been a part-time consultant for EPSCO-Egypt (petroleum sector) since 2012. She is currently pursuing her MBA at AUC and is expected to graduate Fall 2015.
Bishoy Sabry (MBA '16) is a ground-shaking business professional and colorful leader, experienced in business administration and development. Sabry is a corporate manager, investor and investment evangelist. Public speaking expert; lectured in many corporate and academic events in the past few years. He believes in the intersection of art and business, startup and corporate, all being at the heart of every organization. He is starting up an investment and financial marketing company that would financially coach SMBs and encourage small investors to become shareholders in SMBs.