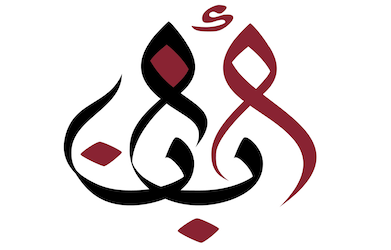 February 15, 2022
ABANA Members!
We are pleased to share with you a new job opportunity from 337 Frontier Capital in New York. Please feel free to circulate. If you have any questions, you may reach out to adoumar@abana.co.
---
African Equities Research Analyst position available at 337 Frontier Capital. New York City based, full time.
337 Frontier Capital, a NYC based Frontier Africa equity investment firm is looking for a research analyst to join our team on a full-time basis. The role would involve deep level, bottom-up research on companies listed on African stock exchanges, data analysis as well as macro-economic and political research. This would be an excellent opportunity to learn and be involved with all aspects of Frontier Africa equity research.
Candidate requirements:
Undergraduate degree in finance, accounting and/or economics
1-4 years work experience in a relevant field
Excel and data base modeling proficiency
Deep interest in frontier equity markets
Ideally based in NYC, but remote working options would be considered.
A second language that is widely spoken in Africa (French, Arabic, Swahili)
Demonstrable interest in equity investing, preferably with an African background
Strong communication and presentation skills
Team player who is willing to assist in a variety of roles as well as do some hard number crunching
Progress towards, or completion, of the CFA designation is a plus.
How to apply:
To be considered for this role please send us an equity research report you have written on a listed company, ideally in Africa, along with your resume.
Please send applications to darren@337frontier.com