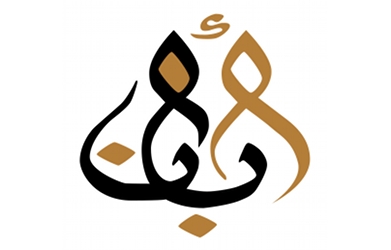 ABANA is proud to announce the ABANA Program Fellowship for MBA candidates with interest in the Middle East, to be held in conjunction with this year's Celebration of Women in Finance & Investment.
Participating fellows, some of whom will be sponsored by participating institutions, will receive a 1-year complimentary ABANA Student Membership and the opportunity of having their CV included in an ABANA resume book that will be distributed to our members and conference attendees.
American University of Beirut, Lebanese American University, Columbia Business School, and Harvard Business School will be participating in the ABANA Program Fellowship.