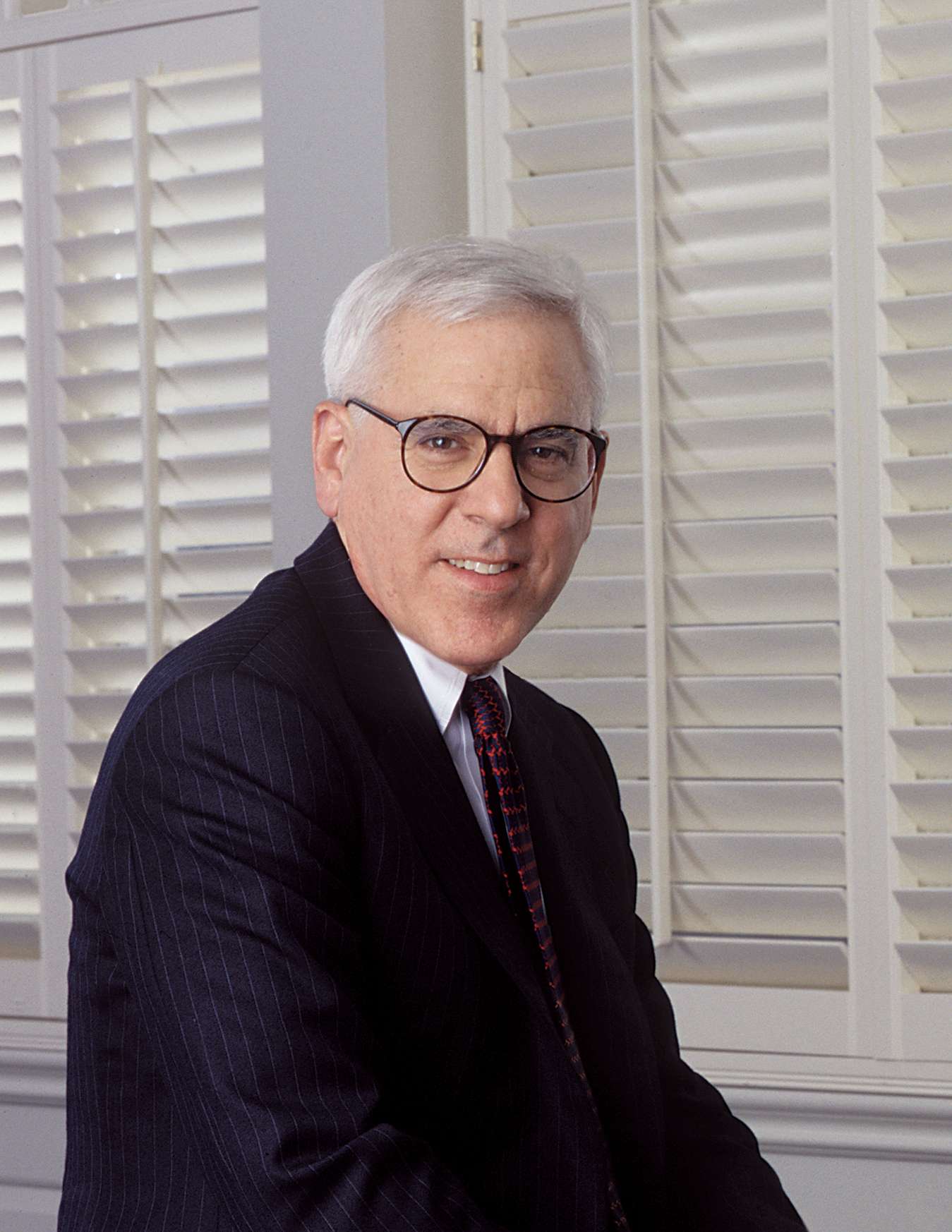 Khaldoon Al Mubarak To Make Introductory Remarks
New York, 30 August 2018 – ABANA, the preeminent US organization for finance professionals and institutions with interest in the Middle East and North Africa, has announced that David M. Rubenstein, Co-Founder and Co-Executive Chairman of The Carlyle Group will be the recipient of its 2018 Achievement Award. Khaldoon Al Mubarak, Group Chief Executive Officer and Managing Director of Abu Dhabi's Mubadala Investment Company, will make introductory comments at the dinner on October 1st 2018 at The Plaza Hotel in New York.
Mahmoud Mamdani, Chairman of ABANA and Vice Chairman & Managing Director at Morgan Stanley, said: "This year's ABANA Achievement Award Dinner marks the commencement of the 35th anniversary of the organization's leadership role between the US and MENA. We are honored to celebrate Mr. Rubenstein's visionary leadership of The Carlyle Group, and in particular, his pioneering work in establishing the firm's unique role in the Middle East. He is one of the most highly regarded financial professionals throughout the region." "As a leader in the investment community in Abu Dhabi and the broader region, and as an inspiring role model for the next generation of business leaders, we are also delighted to have Mr. Al Mubarak kick off this important event." Mamdani added.
Known for his financial acumen and his philanthropy, Rubenstein co-founded The Carlyle Group and led the firm's geographic expansion, including in the MENA region. Rubenstein is also chairman of the boards of trustees of the John F. Kennedy Center for the Performing Arts, the Smithsonian Institution and the Council on Foreign Relations.
Through his leadership of Mubadala, Board positions across major organizations, and as a member of the Abu Dhabi Executive Council, Khaldoon Al Mubarak fulfills a key role in supporting the development of Abu Dhabi's globally integrated and diversified economy.
Among past recipients of ABANA's Achievement Award are Ahmad Al Sayegh, Laurence Fink, Carlos Ghosn, Hutham S. Olayan, Mohammed Ali Alabbar, Bader Al Sa'ad, Muhammed Al-Jasser, Mohammed El-Erian, Faisal Al-Ayyar, Lubna Olayan, Richard Debs, Prince Alwaleed Bin Talal and Abdul Majeed Shoman.
The 2018 ABANA Award Dinner partners include BlackRock and The Carlyle Group. Attendees will include, among others, corporate and government leaders from the UAE and executives from Arab Bank, BNY Mellon, King & Spalding, Kuwait Project Co. (Holding), Mastercard, Morgan Stanley, National Bank of Kuwait, Neuberger Berman, PwC, The Olayan Group and Wafra Investment Advisory Group.
Please go to our events page to find out more about the 2018 ABANA Achievement Award Dinner.