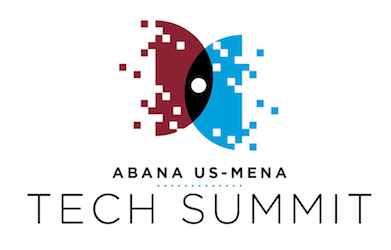 Date March 20, 2019, 9:30 am
Location White & Case LLP
1221 Avenue of the Americas, New York, NYSee Map
The ABANA US-MENA Tech Summit is focused on a broad range of investors including SWFs, VCs, family offices, and technology-driven entrepreneurs from the MENA region.
See the full agenda here.
The Summit is held in partnership with HOF Capital, White & Case, TechWadi, Harvard Business School Alumni Angels of New York (HBSAANY), Harvard Arab Alumni Association (HAAA) and the Middle East Venture Capital Association (MEVCA).
STARTUP SHOWCASE
The Summit will include a Startup Showcase with some of the highest-potential early-stage companies in the MENA-US community.  Our Selection Committee consists of HBS Alumni Angels of NY representatives and our organizational committee. We will choose the Showcase Companies  based on only one criterion: on a risk-adjusted basis, which applying company has the highest probability of producing maximum returns for its next round of investors?  
CRITERIA FOR ENTRY 
CEO (and optionally other management) can present at the Summit March 20th in NYC

Company has demoable product, is already incorporated in the US, and at least 2 team members are already working full-time on the company.

At least one member of senior management has significant ties to the MENA region, AND/OR the MENA region is a significant and short-term target market.  We are particularly focused on founders who speak Arabic, Farsi, Urdu, and/or Turkish, and are seeking to partner with organizations from those affinity groups.  
There is no requirement at all that anyone on the team have any connections to Harvard or any of our other affiliated university organizations.  
APPLY HERE: ABANA/HBSAANY/Harvard Arab Alumni/HOF Capital Pitch Showcase Event website
Before applying, we suggest reading Please Don't Pitch A Venture Capitalist Without This Checklist and How To Present So People will Hear
MEDIA POLICY
A limited number of press passes are available. To request a press pass, please contact Nada Ezzat, [email protected]. 
OUR PARTNERS INCLUDE: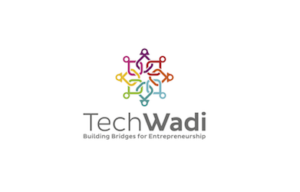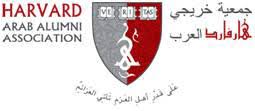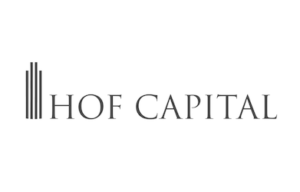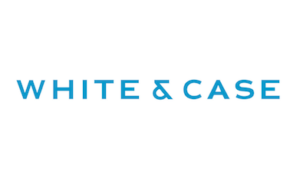 OUR COMMUNITY PARTNERS INCLUDE:

Registration
This event is no longer accepting RSVP registrations