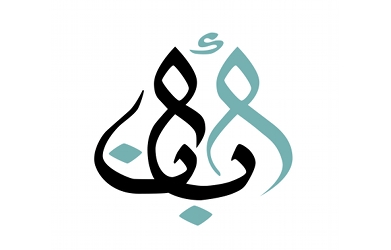 Date January 15, 2020, 6:00 pm
The 2020 ABANA Annual meeting will take place on January 15th, 2020 at The Carlyle Group.
The meeting will include strategic discussions with ABANA's officers, coverage of year-end reports, as well as announcements of our newly elected board directors.
The meeting will be followed by an open reception.