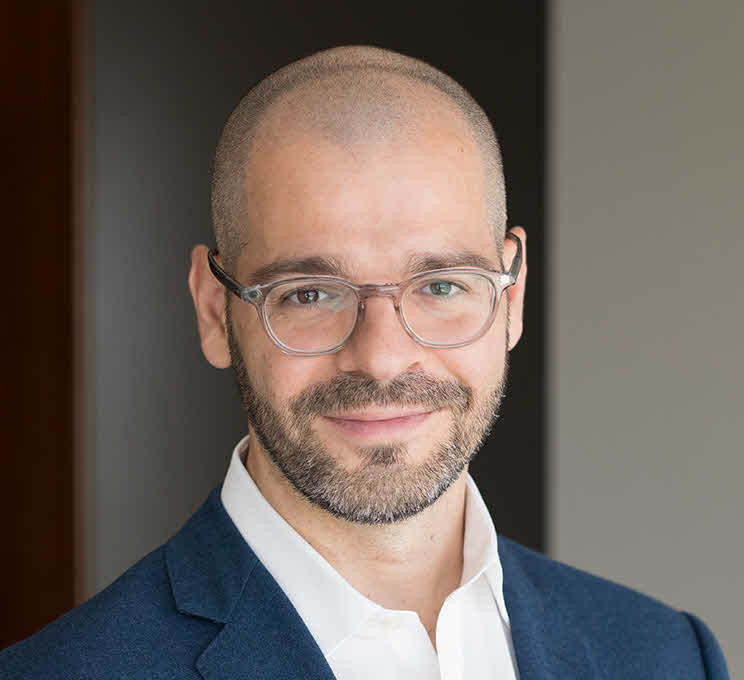 Head of EM Cross Asset Research & Managing Director
Goldman Sachs
Caesar Maasry leads the Emerging Markets (EM) cross-asset strategy team based in New York. Previously, he led the EM equity strategy team in London. Before that, Caesar was based in Hong Kong as an Asia Pacific portfolio strategist, with a specific focus on India.
Caesar began his career at Goldman Sachs in New York working as a US portfolio strategist, building index, sector and thematic research products primarily for domestic institutional investors. He joined Goldman Sachs in 2005 as an analyst and was named managing director in 2017.
Caesar earned a BA and BS in International Studies and Economics with a concentration in Finance, respectively, from The University of Pennsylvania and The Wharton School at the University of Pennsylvania.