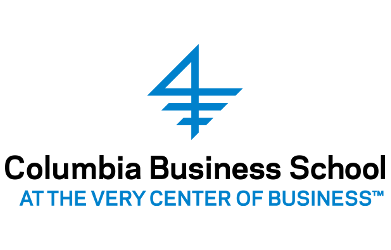 When
November 13, 2018
6:30pm - 8:45pm
Where
Columbia Business School (Uris Hall, Room 141)
3022 Broadway
New York NY

ABANA is delighted to invite our members to Business, Investing Strategy, and Geopolitics in the Middle East: Profit and Growth Amid Headwinds?
The Middle East is a region that is often considered to be synonymous with geopolitics. Investors and corporate executives alike have been "spooked" or skittish when looking at the region as a place to invest. Sentiment and capital flows are often directly linked to the price of oil, and with the Paris climate accords as well as calls for a post-carbon future, some question the lifeblood of many of the energy exporters in the region.
And yet, even amidst a sustained downturn in the plunge of crude oil in recent years—and civil wars in several Middle Eastern countries—some of the world's largest corporations have promised to allocate billions of dollars to the region, in sectors ranging from healthcare to IT and data centers. Added to that, the Saudi Tadawul continues to be one of the best performing equity markets in 2018.
In this public event between ABANA and the Richman Center, our distinguished panelists—representing business, energy, investing, corporations, and NGOs—will paint a picture of the current macroeconomic, geopolitical, and sector-specific environment across the Middle East. We will tackle the following topics:
● The macroeconomic environment and energy markets: improving balance sheets, but what about income statements?
● Capital markets and FDI flows: the potential for medium-long term profit
● The Middle East's geostrategic position: the demographic dividend and the link to emerging Africa and south Asia
● The sector-specific landscape: the outlook for tech, telecoms, logistics, real estate, ESG
● Innovation and human capital: what's the future of MENA's "new economy"?
In covering these topics, we seek to address the ways in which investors and corporate executives can navigate challenges in order to inform their transactions, portfolio, and business decisions.
This event is held jointly by ABANA and the Richard Paul Richman Center for Business, Law, and Public Policy. Registration is open to the public. In order to encourage frank and transparent discussion, the Q&A portion of the event will be held under Chatham House rule.
Registration
Online registrations are now closed for this event. Contact ABANA at 1 212 599 3030 or rsvp@abana.co for last-minute registrations or questions.