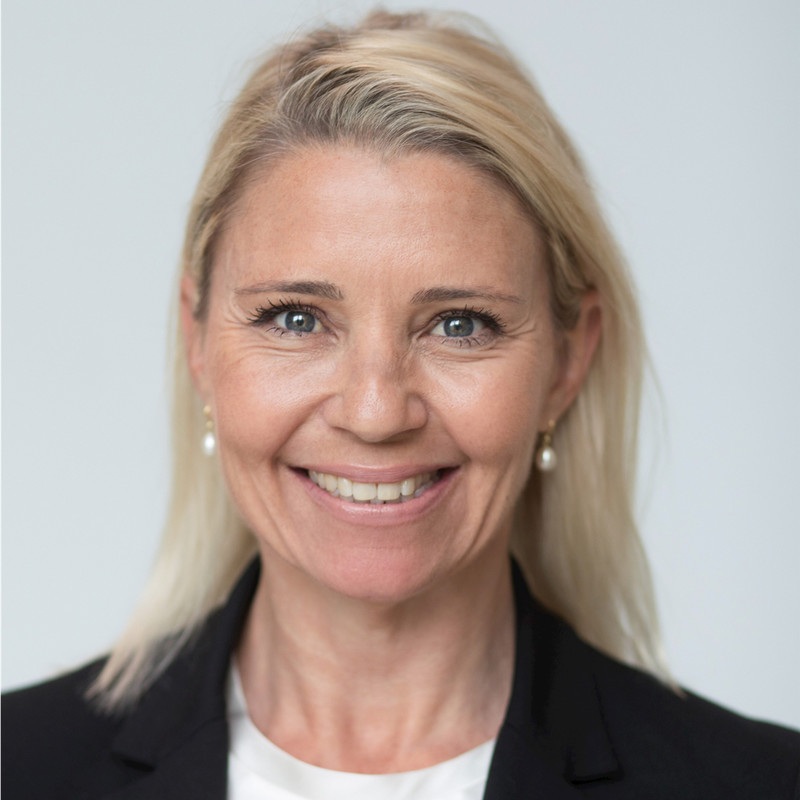 Director, Free zone,
Masdar City
Zoë Harries, leads the Free Zone at Masdar City, Global Innovation & Technology Hub, Abu Dhabi, United Arab Emirates.
Masdar City is a pioneer in sustainability and a hub for research and development, spearheading the innovations to realize greener, more sustainable urban living. Masdar City Free Zone is a thriving business community, home to a diverse, innovative and ambitious collection of companies, ranging from start-ups, SMEs to Global Fortune 500 companies.
Prior to joining Masdar City, Zoë worked as a Foreign Direct Investment (FDI) and Economic Zones Advisor, offering intellectual guidance and support to governments, multilateral organizations and free zones on competitiveness in attracting FDI.
She is a keynote speaker and guest lecturer on topics such as FDI Trends, Economic Zones, Global Value Chains, Location Competitiveness, Sustainability (SDGs). Zoë holds a BSc. in Economics and International Business Administration from Amsterdam University of Applied Sciences.