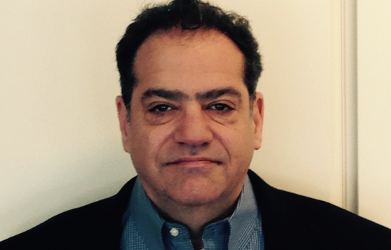 Chief Counsel
International Finance Corporation
Walid is currently Chief Counsel and IFC's Global Lead Counsel for Oil & Gas. Walid's practice is focused on infrastructure projects with an emphasis on large syndicated transactions in MENA and Africa. Among the more notable recent renewable energy transactions in which Walid has provided legal support within IFC are the Enerjisa I and II hybrid portfolio project financings in Turkey, the Danilo, Rudine and Jelniak wind farm financings in Croatia, the Tafila wind farm financing and the Seven Sisters Solar financings in Jordan, the Alto Maipo run of river hydro financing in Chile and the CEI/Tata hydro financing in Georgia.
Prior to joining IFC, Walid was Chief Counsel and Manager at the European Bank for Reconstruction and Development years where he worked in all sectors, but with an emphasis on large multi-sourced infrastructure transactions. Before working for international financial institutions, Walid worked for Sidley & Austin in Chicago, and White & Case in New York and Jeddah, Saudi Arabia.
Walid holds a BA cum laude in political science from the University of Illinois and a JD cum laude from the University of Michigan.
Profile as of 1/28/15