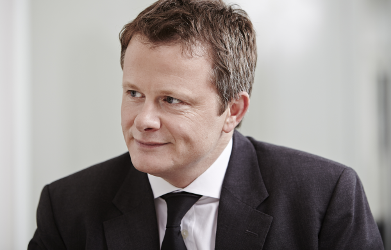 Co-Founder & CEO
SX2 Ventures
Tom Speechley is an early stage investor and entrepreneur. He co-founded SX2 Ventures which builds and invests in innovative businesses in the human care sector focusing on life sciences, longevity, specialised care and emerging market healthcare.
Having initially worked as a corporate lawyer in London and New York, the majority of Tom's 25-year career has been in global private equity and venture capital including several emerging markets.
Tom has sat on a number corporate and not-for profit boards including the Emerging Markets Private Equity Association and Junior Achievement Worldwide. He has been a senior advisor to Endeavor.org and is a Fellow of the Royal Society of Arts in the United Kingdom.
Tom has written and spoken widely on emerging market private equity and venture capital and guest lectured at a number of leading universities in the United States. He has been a featured speaker on emerging market healthcare issues at the World Economic Forum in Davos, the United Nations and the Annual Meeting of the Inter-American Development Bank. He is the author of two books on acquisition finance and whilst a student at university coded a series of educational software programs that were among the first used in the UK's national curriculum on computer studies.
At university Mr Speechley initially studied chemical physics before switching to law, graduating with First Class Honours from the University of Sheffield UK.
Profile as of 7/22/2019