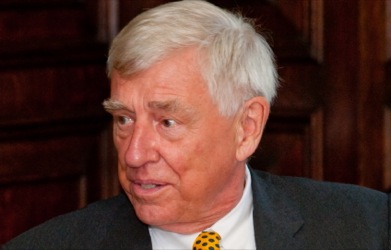 Chairman
Syria Rising Private Equity Fund Limited
Peter Wodtke is Chairman of Syria Rising Private Equity Fund Limited. He is a banker, businessman and investor with a long association with the Arab world, having been Citibank's senior officer in the field based in Beirut from 1966 to 1970. At present he serves on the board and audit committee of C.A.T. Holding, parent of one of the oldest established Arab construction companies, as well as on the board of overseers of the Olayan Business School at A.U.B., and a member of the international advisory group of one of the leading Saudi Arabian families.
Peter Wodtke graduated from Princeton University in 1955 in the special program in European Civilization.
Profile as of 8/27/2009