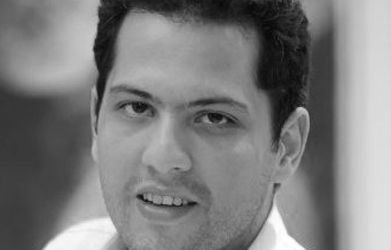 Founder & Managing Partner
Phoenician Funds
Jad is the Founder and Managing Partner of Phoenician Funds. He currently manages the day to day operations of the firm including the end to end investment process (deal sourcing, screening, transaction execution, portfolio monitoring and exit), team and capability building, communication and investor relations.
Prior to launching the Fund, Jad worked for over 10 years in advisory and banking, and has experience in MENA, Europe and Asia with bulge bracket institutions (e.g., McKinsey, Booz & Co., J.P. Morgan). During that time, Jad advised more than 15 institutions (SWFs, investment companies, banks/regulators) on strategy design and execution, digitization, launching new businesses and ventures, international expansion, investment strategy, operating model and governance, mergers and acquisitions.
He has worked across the globe including in the GCC, Turkey, Levant, North Africa and South East Asia, covering a variety of topics such as venture capital, private equity, investment banking, strategy, organization and governance, implementation and execution, as well as business and technology setup.
Jad is also a board member at More Capital, a financial institution registered at Banque du Liban.
He holds a Master's degree from ESCP Europe, and a Bachelor's degree from the American University of Beirut.