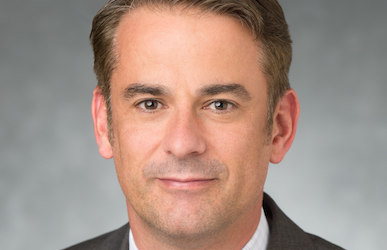 Gordian is a Managing Director and Global Head of EM Fixed Income Strategy, based in New York. He is responsible for the development of macro views, trade ideas and portfolio allocation across EM local markets and sovereign debt.
He re-joined Morgan Stanley in July 2015 after having worked at two New York-based investment banks for 9 years, most recently as Chief Strategist and Head of Latin America Fixed Income Research at HSBC. He and his team have been top ranked multiple times in LatAm sovereign debt and local market surveys (including Institutional Investor and Euromoney). From 2000 to 2006, he worked at Morgan Stanley as an EM Strategist in New York and as a European rate strategist in London. Prior to that, he spent five years working in academia at the University of Mannheim, Germany, where he taught graduate finance classes.
He holds a Master's degree in Economics from the University of Konstanz, Germany and has conducted Ph.D level research in Finance at the University of Mannheim.