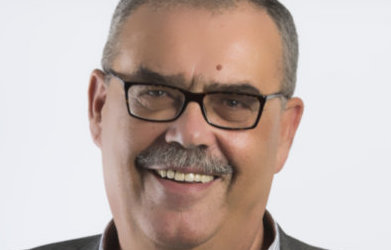 CEO
Fawry
Ashraf Sabry is a technology business expert and the founder and CEO of Fawry, currently Egypt's largest Electronic Payment Network.
With 20 years of experience in finance and IT, and a vision to enable nationwide electronic financial services, Sabry managed to establish Fawry as one of the fastest growing ventures in the Middle East.
Prior to creating Fawry, Sabry spent 10 years leading sales at IBM Egypt and later was key to the success of Raya Holding, Egypt's leading ICT company where he directed the operations, finance, and business development for years before he eventually led the whole IT line of business for the group.
Sabry holds an MBA from Leeds University in the United Kingdom.