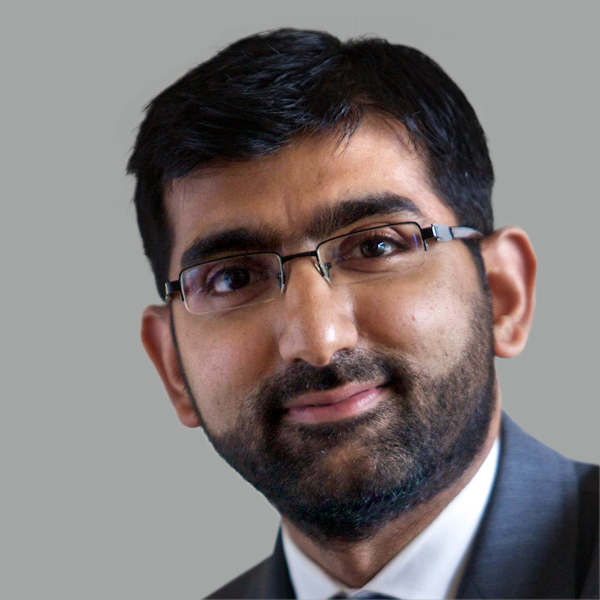 Aamir A. Rehman is an asset manager, author, and advisor. Mr. Rehman has board-level and senior executive experience in investment management, strategy, and as a consultant to multilateral organizations.
Mr. Rehman is a partner at Hoopoe Capital, a financial firm based in Princeton. He is also an advisor to Fajr Capital, a private equity group of which he was a co-founder and managing director. In addition to his work in investment management, Mr. Rehman is Senior Advisor to the United Nations Development Programme (UNDP). He is also a Consultant to the World Bank Group's Finance and Markets Global Practice.
Mr. Rehman is a Senior Fellow at the Richard Paul Richman Center for Business, Law, and Public Policy at Columbia University. His contributions to the center relate to emerging economies, financial markets, and capital flows, with a focus on the Middle East.
Mr. Rehman is the author of the books Dubai & Co.: Global Strategies for Doing Business in the Gulf States (McGraw-Hill, 2007) and Gulf Capital & Islamic Finance: The Rise of the New Global Players (McGraw-Hill, 2009). He is also author of numerous articles on international business strategy, the Gulf states, capital flows, and socially responsible investments.
Mr. Rehman serves on the boards of directors of Dinar Standard, an advisory and research firm, and Fajr Capital Advisors, a member of the Fajr Capital Group. He is also a board member of the Mercer County Community College Foundation (New Jersey). Additionally, he is a member of the Angel Investor Network at the Harvard Business School Club of New York City.
Mr. Rehman's work has been published and featured in journals including the Harvard Business Review, McKinsey on Society, and the Wharton Leadership Digest. He has presented at events hosted by the United Nations, the World Bank, the Global Impact Investment Network, the World Islamic Economic Forum, the Securities Commission of Malaysia, and numerous universities.
Mr. Rehman holds a bachelor's degree from Harvard College, a master's degree in Middle Eastern Studies from the Harvard Graduate School of Arts and Sciences, and an MBA from the Harvard Business School. He was born and raised in New York City and resides with his family in Princeton Junction, New Jersey.