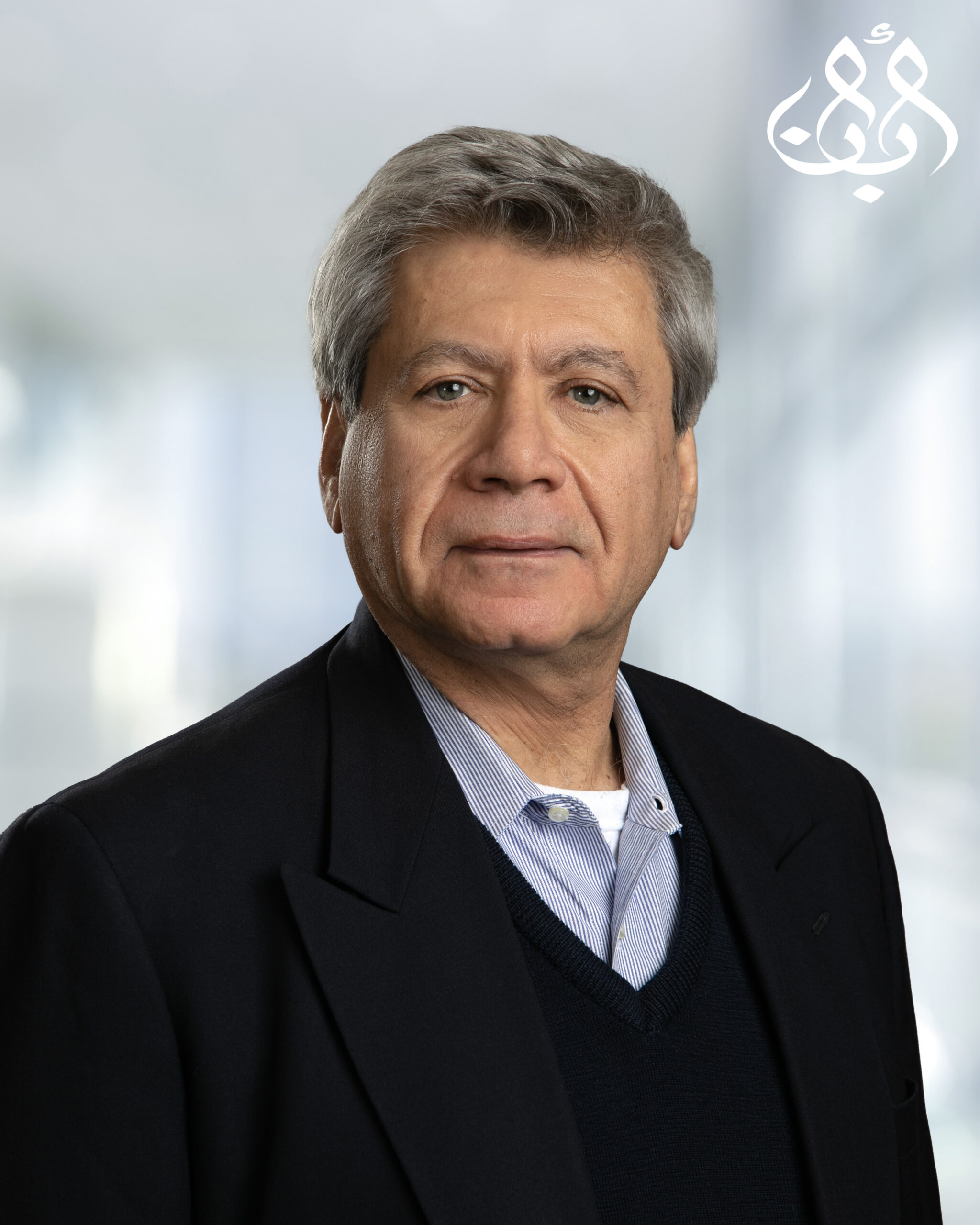 Partner
DeaconCapital Asset Management
Nicolas J. Kahale is a senior asset management business development professional with total funds raised in excess of $15bn from SWFs, central banks, pension funds, supranationals, official organizations, and financial institutions in the Middle East, Africa, Europe, and Central Asia.
Mr. Kahale worked for the asset management divisions of Goldman Sachs, JPMorgan, Morgan Stanley, Credit Suisse, Deutsche Bank, Salomon Brothers, and Babson-Barings. He is currently a partner with DeaconCapital Asset Management.
He is a current member of the Columbia Business School's UK Alumni Board. He also served as President of the AUB North American Alumni Board and as Trustee for the NY International House's UK charity.
Mr. Kahale has organized clients' seminars and customized training programs and has served as a speaker at many conferences and events. He previously taught at Columbia Business School and Baruch College. He is multilingual in English, Arabic, and French.