US Real Estate Insights: Fall 2014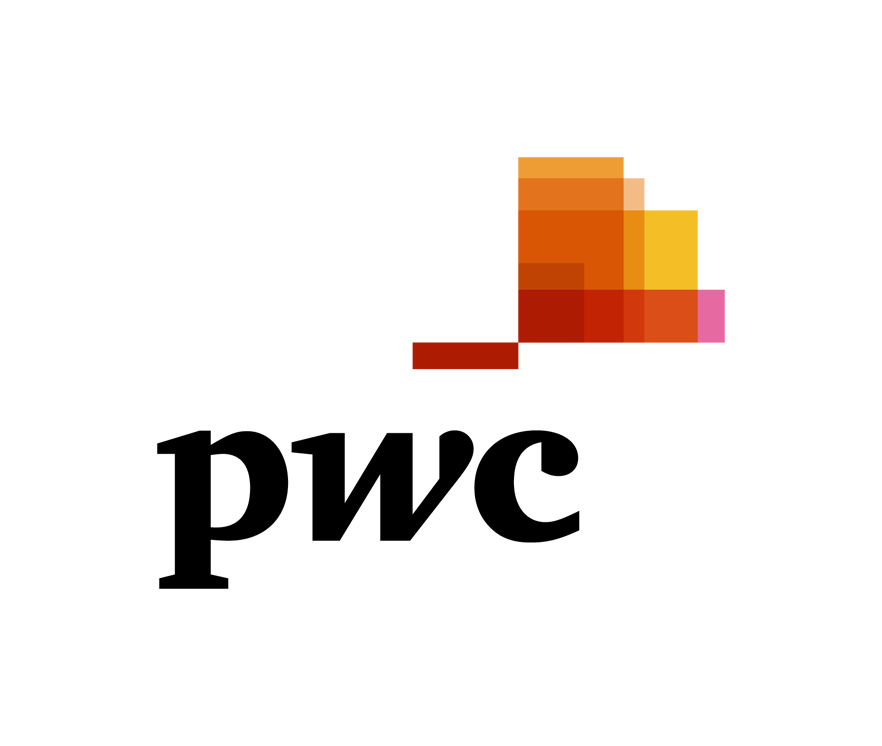 New PwC report on real estate available now. In this issue, PwC covers several timely and insightful topics, including the expanding trend of non-traditional REIT conversions, Sovereign Wealth Fund investment strategies for US property markets, and the positive trends impacting the vibrant office sector.
Read the report here.