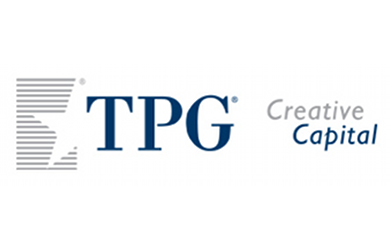 TPG is a leading global private investment firm with $56.7 billion of capital under management. Founded in 1992, TPG specializes in recognizing value – or the potential for value – where others do not. Our contrarian philosophy, global reach, and deep investment and operational expertise set TPG apart from other firms. Our complementary asset classes offer a unique investment platform.
TPG's approach to investing helps us recognize value – or the potential for value – where others cannot see it. This contrarian philosophy has delivered consistent and outstanding performance because we dedicate the right mix of capital, time, and management, and operational expertise, to make successful investments out of challenging situations.
Some of TPG's most noteworthy accomplishments have been in situations involving complicated structures, cyclical and regulatory risk, and distressed and turnaround situations. We maintain a mid to long-term perspective on investments to help companies grow to meet their full potential.