Mark your calendars for ABANA's 2023 Achievement Award Dinner honoring Chuck Davis!
ABANA is delighted to announce this year's Achievement Award Recipient, Chuck Davis, Chairman and Chief Executive Officer of Stone Point Capital. The event will take place on November 8th at the Plaza Hotel, New York City.
You can buy your ticket for the ABANA 2023 Achievement Award Dinner here.
---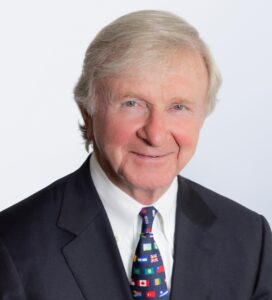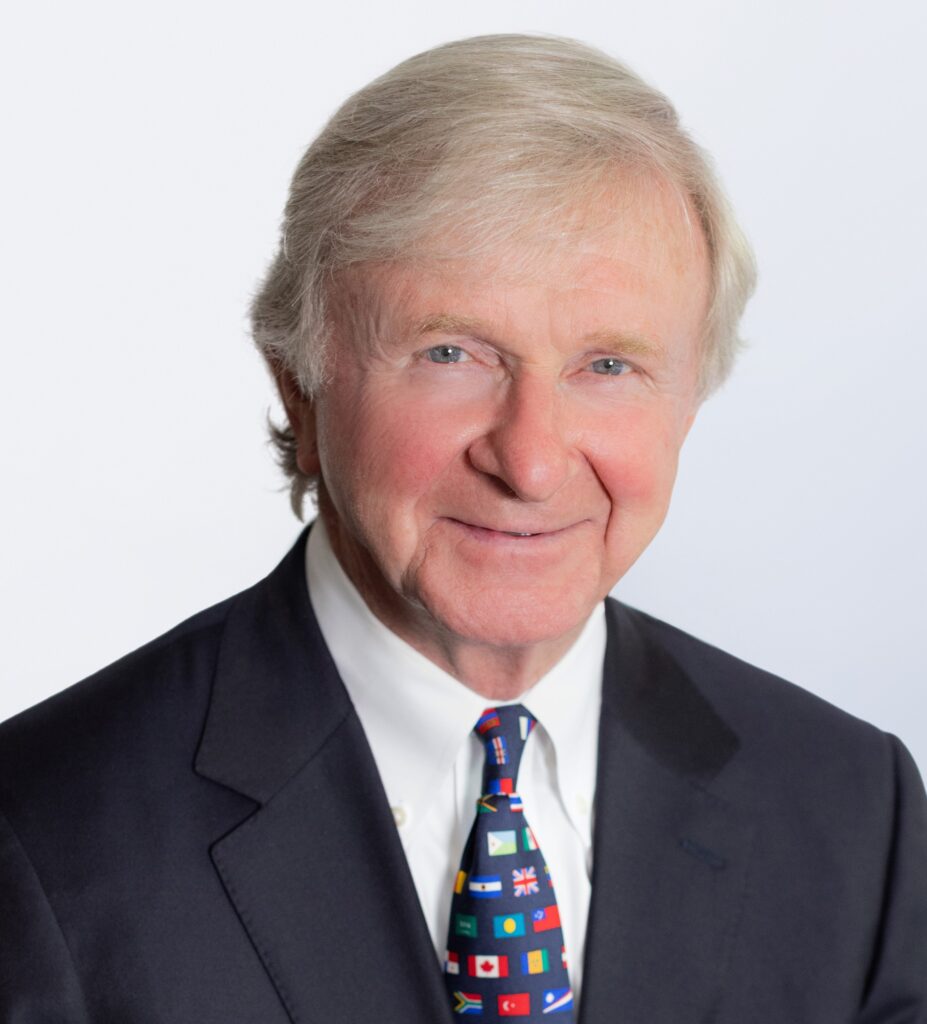 Chuck Davis is the Chairman and the Chief Executive Officer of Stone Point Capital, an investment firm based in Greenwich, CT, with over $45 billion of assets under management. Stone Point targets investments in companies in the global financial services industry and related sectors. The firm invests in a number of alternative asset classes, including private equity through its flagship Trident Funds. Stone Point also manages both liquid and private credit funds and managed accounts. In addition, Stone Point Capital Markets supports the firm, portfolio companies and other clients by providing dedicated financing solutions.
Before joining Stone Point in 1998, Mr. Davis was with Goldman Sachs for 23 years where he served as Head of Investment Banking Services worldwide, Co‐Head of the Americas Group, Head of the Financial Services Industry Group, a member of the International Executive Committee and a General Partner.
Mr. Davis is a member of the Board of Directors of AXIS Capital Holdings Limited and The Progressive Corporation. He is a former Chairman and former lead Director of the Hershey Company Board of Directors. Mr. Davis is also a current or former director of several portfolio companies of the Trident Funds, as well as several other publicly traded companies, including Marsh & McLennan Companies, Inc., Merchants Bancshares, Inc. and USLIFE Corporation. He is also a Founder and Co‐Chairman of the Fibrolamellar Cancer Foundation. Mr. Davis is a former member of the Advisory Board of Deutsche Bank, the Board of Overseers for the St. John's University School of Risk Management, Insurance and Actuarial Science, the Board of Trustees of the University of Vermont, St. Michael's College and The Boys and Girls Club of Greenwich, CT. In 2018, Mr. Davis was selected as one of the Financial Times "2018 Outstanding Directors."
Mr. Davis grew up in Burlington, VT and is a graduate of the University of Vermont. He also holds an MBA from the Columbia University Graduate School of Business. At the University of Vermont, he was a two‐sport, all‐conference athlete and is an inductee in the University's Athletic Hall of Fame. At Columbia University, he was elected to Beta Gamma Sigma, the academic honor society.