PwC Middle East CEO Survey Now Available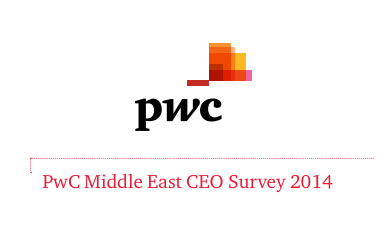 ABANA and PwC have partnered to make reports available to ABANA members. In this report PwC explores the details that inform CEOs current business optimism, and analyzes the perennial corporate issues of taxation, economic crime and the role of government. PwC also explores just how the region's companies can innovate and develop new products, services and approaches to navigate an exciting yet uncertain tomorrow.
Read the report here.