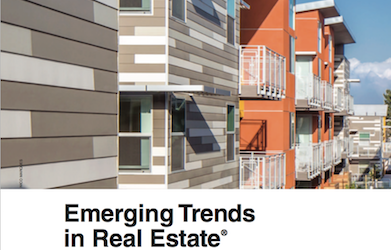 ABANA is pleased to share with you the 38th edition of PwC's highly anticipated Emerging Trends in Real Estate.
Emerging Trends in Real Estate is a trends and forecast publication now in its 38th edition, and is one of the most highly regarded and widely read forecast reports in the real estate industry.
The report, undertaken jointly by PwC and the Urban Land Institute, provides an outlook on real estate investment and development trends, real estate finance and capital markets, property sectors, metropolitan areas, and other real estate issues throughout the United States and Canada.
Click here to access the full report.