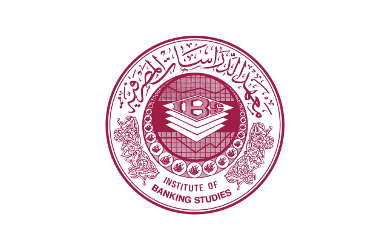 An initiative of the Central Bank of Kuwait, the Kuwaiti Graduates Development Program (KGDP) aims to further the banking sector's contribution to the development of young Kuwaiti graduates. It targets recent university graduates to place them in Kuwaiti banks with the training that will prepare them to be high flyers in their respective banks.
The practical and rigorous one-year program is carefully designed to lay the foundation for starting a banking career at an officer level, with courses pitched at postgraduate level.
The main components are In-class Training, E-learning, Local Field Training and International Field Training in international banks so as to provide participants with a global perspective and exposure to international best banking practices.
This is where you can benefit from having these smart quick learners working with you for 8 weeks completely free of charge and administrative burdens.
For further information please contact Desmond Nelson at des@kibs.edu.kw or +965 66517433.