New Rules for Foreign Institutional Investors in Saudi Listed Shares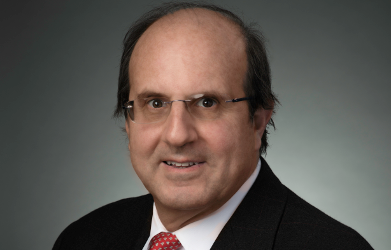 Saudi Arabia, after several years of consideration, has allowed foreign institutional investors to directly own publically listed shares on the Tadawul, the Saudi stock exchange. Prior to the Rules, foreign institutional investors could only invest in listed Saudi equities through swaps or a limited number of exchange traded funds.
Read the full report from Paul Homsy, Partner, Eaton & Van Winkle LLP here.