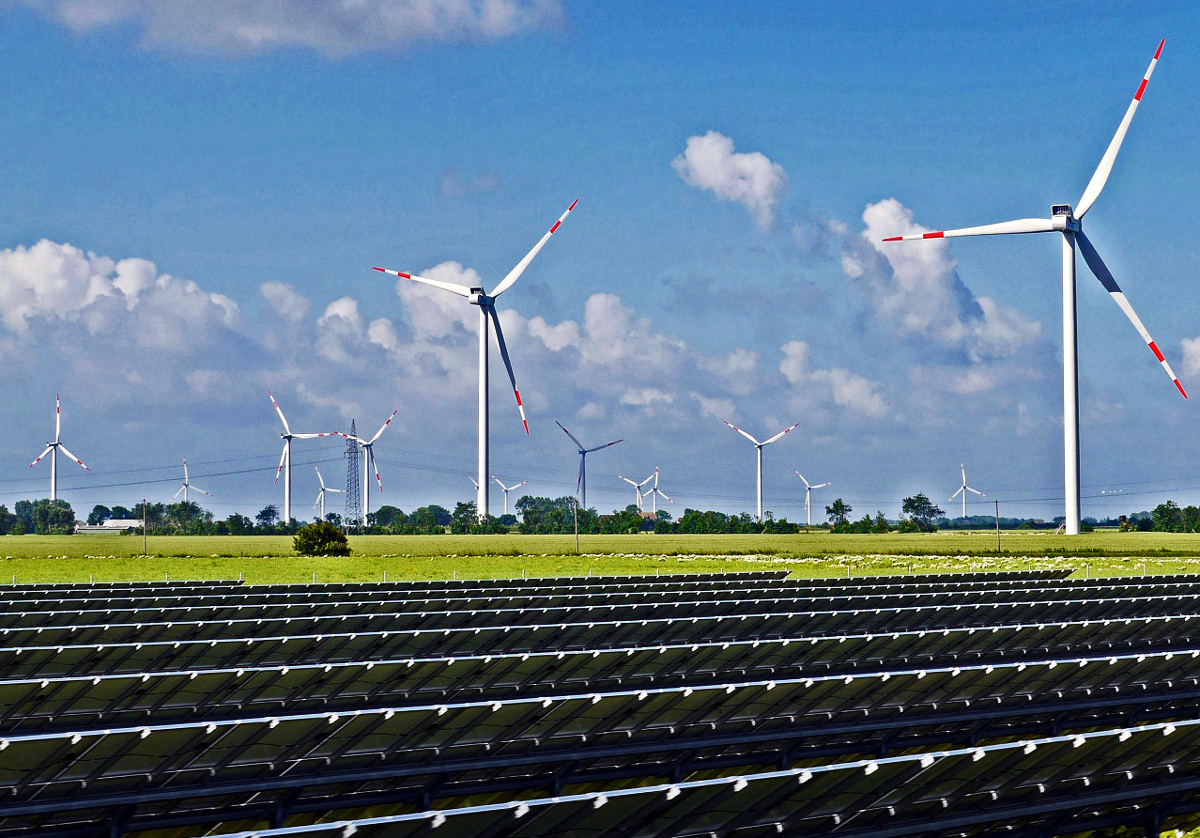 ABANA is elated to feature industry front-runner and ABANA Board of Directors Mona Dajani's piece, "ESG's Staying Power Is Too Big for Businesses to Underestimate" published by Bloomberg Law.
Despite contrasting indicators in global regulations and capital markets, Dajani asserts the need for business leaders to consider keeping these initiatives. Moreover, She advocates for the positive correlation between companies' environmental, societal, and governance (ESG) initiatives and their financial outcomes.
Mona E. Dajani is lauded for her prowess in energy innovation, partnership for the Project Development & Finance practice at International Law Firm Shearman & Sterling, and serving as Global Head of Energy & Infrastructure (Projects), Global Head of Renewables, Head of the Hydrogen and Ammonia Practice (Americas) and Co-Head of the U.S. Energy team.
---
"Issuers who thread the ESG performance and disclosure needles can expect leverage as well as protection—essential provisions on any value creation excursion."

— Mona Dajani, Board of Directors
---