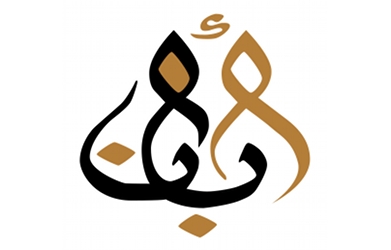 2022 Professional Development & Mentorship with ABANA
We are pleased to launch a professional mentorship program for ABANA members. The program will pair early-career professionals (0-10 years of experience) with mid-career and senior professionals (10+ years of experience) through a series of meetings over six months focused on professional and career development.
Over the month of March (2022), ABANA will collect applications and make pairings based on sector and affinity. We will then make introductions and share guidelines, although we encourage mentees and mentors to jointly set goals. Meetings can take place virtually or in person. Midway through, ABANA will check-in with participants, and upon completion of the program, ABANA will collect feedback from both mentees and mentors.
Structure:
April / Month 1: Introduction and first mentorship meeting
May – August / Months 2 – 5: Three mentorship meetings
September / Month 6: Final meeting and ABANA feedback
Why participate?
For early career professionals, to build new relationships and gain insight that can advance your careers, and for later stage professionals, to give back to the community and get a fresh perspective.
Apply to Join!
Mentees:
To apply to be a mentee, please email Albert Doumar at adoumar@abana.co with the following information, by March 31:
Resume
Name, title, company
Email address, mobile or office phone number
Fields of interest
In one to two paragraphs, a description of your career goals and what you hope to gain from mentorship

Mentors:

To volunteer to be a mentor, please email Albert Doumar at adoumar@abana.co with the following information, by March 31:

Name, title, company
Email address, mobile or office phone number
Career field and areas of expertise