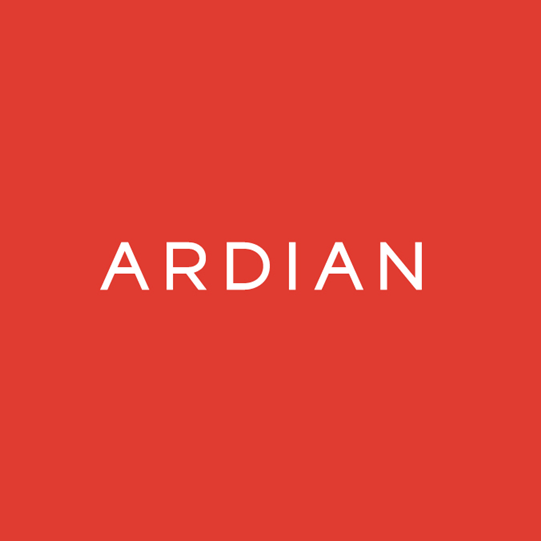 August 18, 2023
We are pleased to share with you a job opportunity for our ABANA community, from Ardian Abu Dhabi, United Arab Emirates. Please feel free to circulate to your networks.
---
Title: Analyst – Secondaries & Primaries – Abu Dhabi
Department: Secondaries & Primaries
Location: Abu Dhabi
The Role:
The Analyst will join Ardian's Secondaries & Primaries investment team, the leading global player in primary and secondary private equity investing, managing in excess of $86bn. Globally, the team has over 100 investment professionals, including in Abu Dhabi.
The analyst will have significant responsibilities from day one and will be an integral part of the team locally and globally. Key responsibilities include supporting the team in investment functions such as financial modeling, valuation analysis of private equity funds and companies, preparation of investment recommendations for Ardian's global investment committee, as well as various ad hoc reports and projects as needed.
Required Skills:
Drive for results, teachable, always delivers high-quality work
Deep understanding of corporate finance principles and how to analyze investment opportunities
Strong Excel modeling skills
Strong writing and memo-drafting skills
Organized and motivated
Strong analytical mindset
Profile:
A graduate of a leading business or engineering school.
A previous experience in finance – investment banking, strategy consulting, or valuation
Interest and sound knowledge of corporate finance and Private Equity
Fluency in English is mandatory
To apply, please send a resume to Zach Levine zachary.levine@ardian.com.