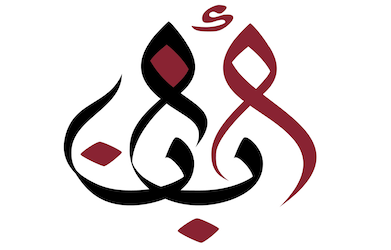 On behalf of ABANA's Board of Directors, I am pleased to introduce and welcome our new Executive Director, Majdi Ramadan.
Majdi comes to ABANA with more than 20 years of experience in foreign service. Most recently, he served as Consul General of Lebanon in New York, and at the Protocol Office and the Economics Department at the Lebanese Foreign Ministry. Between 2002 and 2012, Majdi held several positions at the UN. He served as Vice Chairman of the Economic and Financial Committee and he was a member of the Executive Board of UNICEF, among several other commissions. He also served as an expert on Middle East issues and Peacekeeping Operations on the Security Council. Between 1999 and 2002, Majdi worked for the Lebanese Foreign Service in Ghana, Liberia and the Togo. Majdi has a BA from the American University of Beirut, an LLB Bachelor of Laws from the Lebanese University, and a MBA from Columbia Business School.
ABANA's Search Committee conducted a thorough and lengthy search process over the past year. Through it all, Majdi stood out as an outstanding candidate and I am certain he will help us expand ABANA's membership, partnerships and outreach to the MENA region. Majdi's understanding of our Association's mission will guide ABANA as we continue to provide new and exciting programs and events to the membership.
As restrictions begin to ease up in New York, I am hoping that both Majdi and myself (and indeed the entire ABANA Board) will be able to see you all soon. In the meantime, I hope that you and your loved ones are keeping safe and well during this time.
Please join us in congratulating Majdi on his new role and wishing him much success.
Amr Nosseir
ABANA Chair