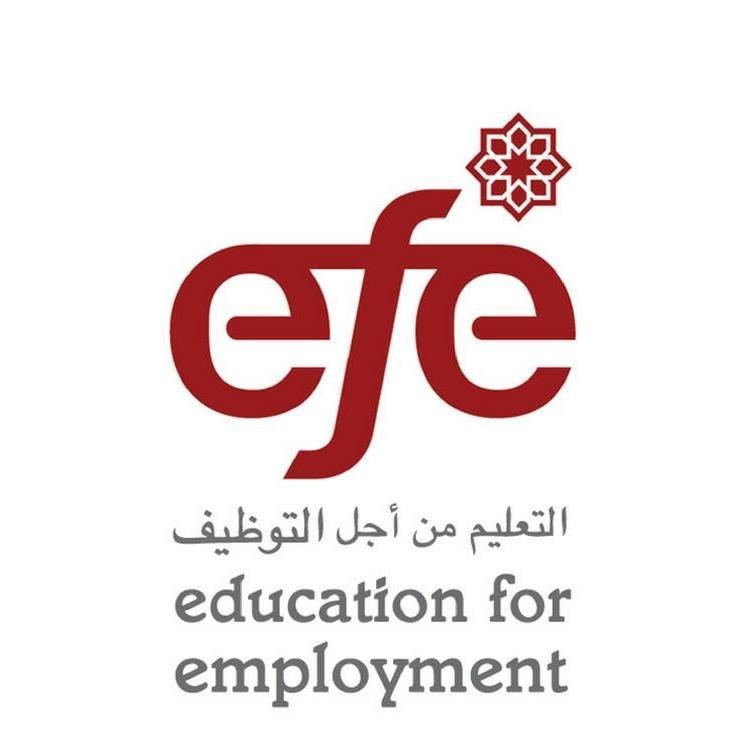 On behalf of EFE, ABANA would like to invite its members to EFE's Live event on The Future of Youth and the MENA Region featuring EFE graduates, Fayeal Laaroussi from Morocco and Ala'a Al Sallal from Jordan, as well as a chance to hear from EFE Founder and Chairman Ron Bruder and Citi Foundation Vice President Zebradedra Hunter!

Details to register for this event can be found in the Special Offers tab available to our members.
---
The network of members that ABANA has is its most valuable asset, while the possibilities and expertise that members share with one another is what makes being an ABANA member so rewarding. We encourage our members to strengthen ABANA by inviting their coworkers, businesses, and friends to join the network – taking advantage of our referrals program.
Membership Benefits
Benefits to members include:
Access to and listing in the secure, online ABANA Membership Directory.
Invitations to timely conversations and policy discussions with leaders in the international business community, as well as several New York networking receptions every year.
Discounted rates at major events, including the annual ABANA Award Dinner, which brings together hundreds of industry leaders from around the world.
Invitations and discounts to many select events with ABANA partner organizations throughout the year.
Up to 15% discount on most Etihad Airways economy, business, and first-class flights between the US and the GCC.
Institutional Members receive additional invitations to certain closed events.
For more detailed information on Individual, Sustaining Individual, Institutional, Sustaining Institutional, Virtual, and Student Memberships, please visit www.abana.co/membership.