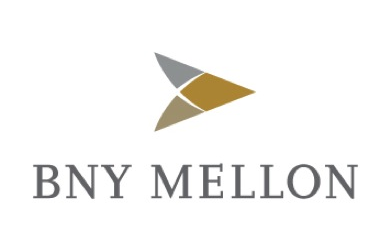 ABANA is pleased to share with you BNY Mellon's thought leadership publication, Investment Outlook 2017, Globalization Under Siege – 2017: Challenges, extremes and political change.
Will the year ahead see greater volatility, extremes and more political change?
For some, the answer is most definitely yes, while others believe there could be a smoothing out of markets following a disruptive and uncertain 2016.
What many do agree on though is that 2017 will likely see a continuation of protectionist sentiment – a reverse of the decades of globalization once heralded as the way to multi-lateral prosperity. But now, as political extremism flares up in Europe and the US, it appears that – for the first time in a generation – globalization is under threat.
At the same time, central banks continue to adopt ever more radical interventions in an effort to re-spark sustained economic growth. Add in the themes of technologically driven disruption and stubbornly low yields across traditional asset classes and it seems clear the next 12 months will offer as many challenges as opportunities.
How these changes play out in 2017 is a key question for investors. In this report, managers and experts from across BNY Mellon Investment Management look to provide some answers.
Click here for full report