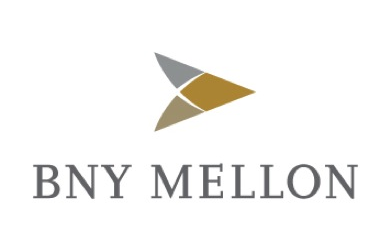 ABANA is pleased to share with you BNY Mellon's quarterly thought leadership publication, Investment Insights 1Q2016, Building for the Future: How alternative investment managers are rising to the demographic challenge.
The report finds that profound macro-economic, social and environmental shifts are fuelling a need for investments in real assets, property and infrastructure worldwide. It forecasts that appetite for these assets among retail and institutional investors will continue to grow, with investment coming from mass affluent and high-net-worth individuals in developing markets, the continued expansion of sovereign wealth funds and increasing numbers of defined contribution schemes.
"BNY Mellon report predicts that investor demand for real assets will surge by 2020."
60% percent of infrastructure managers expect assets to grow by at least 50%
Retail investors expected to become a more important source of capital
Competitive environment to prompt managers to explore new geographies, niche strategies
Two-thirds of managers say regulation may lead to outsourcing certain functions
Click here to read the full report.