ABANA Welcomes New Member—Qatar Financial Centre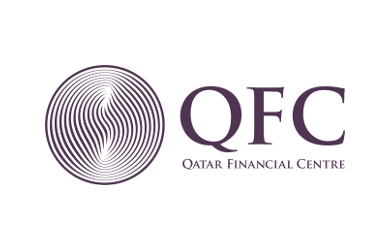 The Qatar Financial Centre (QFC) is an onshore business and financial centre located in Doha, providing an excellent platform for firms to do business in Qatar and the region. The QFC offers its own legal, regulatory, tax and business environment, which allows 100% foreign ownership, 100% repatriation of profits, and charges a competitive rate of 10% Corporate Tax on locally sourced profits.
The QFC welcomes a broad range of financial and non-financial services firms.
For more information about the permitted activities and the benefits of setting up in the QFC, please visit qfc.qa