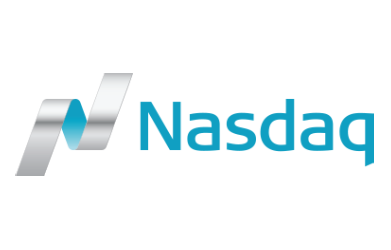 Nasdaq provides the infrastructure, tools and strategic insights tailored for the capital-market opportunities of today and the expectations of tomorrow.
Nasdaq began primarily as U.S.-based equities exchange. Today, it is recognized around the globe as a diversified worldwide financial technology, trading and information services provider to the capital markets, with more than 3,500 colleagues serving businesses and investors from over 50 offices in 26 countries across six continents – and in every capital market.
With their customers in mind, Nasdaq transformed the world's capital markets by engineering precedent-setting acquisitions, achieving groundbreaking progress, and empowering people to think differently and businesses to compete more effectively.