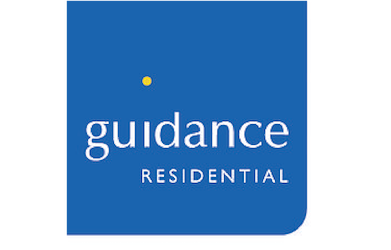 Guidance Residential is the largest U.S. provider of Shariah compliant home financing having provided over $4.0 billion in home financing to American Muslim homeowners over the last 14 years and capturing nearly 80% of the market served.
Headquartered in Reston, Virginia, the company was established in the DC metro area in 2002 and today has become operational in 24 states. Guidance Residential is a subsidiary of Guidance Financial Group, a global financial company that has pioneered the creation and development of Shariah compliant investment products for institutional investors and financial intermediaries worldwide, as well as financial products and services that address the unmet needs of millions of Muslim consumers.
As a highly respected and recognized institution in the Islamic Finance industry, the Guidance brand has also become synonymous with leadership and authenticity in Shariah compliant home finance. The company has been sought after for its technical expertise in Islamic Finance by international players in Saudi Arabia, Malaysia, Egypt and Indonesia. Guidance was nominated by the Dubai-based, global trade publication Islamic Business and Finance Magazine for the Best Islamic Home Finance Provider award in 2009.