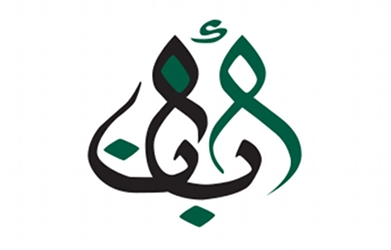 As part of a strategic review by its Board of Directors, ABANA will add three new membership tiers this Spring.
A new Sustaining Member category will allow individual members to sign up for institution-level benefits, including invitations to events otherwise closed to individual members.
Institutions will also have the option of becoming Sustaining Institutions, which may be particularly attractive to companies that are regular supporters of ABANA's annual Achievement Award Dinner.
Finally, we expect a new Virtual Membership category to result in a significant expansion of the ABANA network overseas and outside of the New York Tristate area.
Members can expect a new suite of benefits and other transformative developments for ABANA to be launched in the spring!