ABANA Members & Community | A message from the ABANA team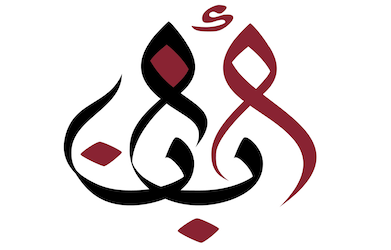 Dear ABANA Members,
ABANA is dedicated to the safety and health of our community. Given the risk of holding group meetings, and following CDC recommendations, we have postponed all in-person ABANA programs for the next eight weeks. We will continue to hold our regular conference calls and are exploring ways to move some upcoming events, like the ABANA Summit, to an interactive online format.
Please let us know if we can be of help to you through this unprecedented time. We will continue to stay in touch with news about the ABANA community and ways to stay connected.
Sincerely,
The ABANA Team