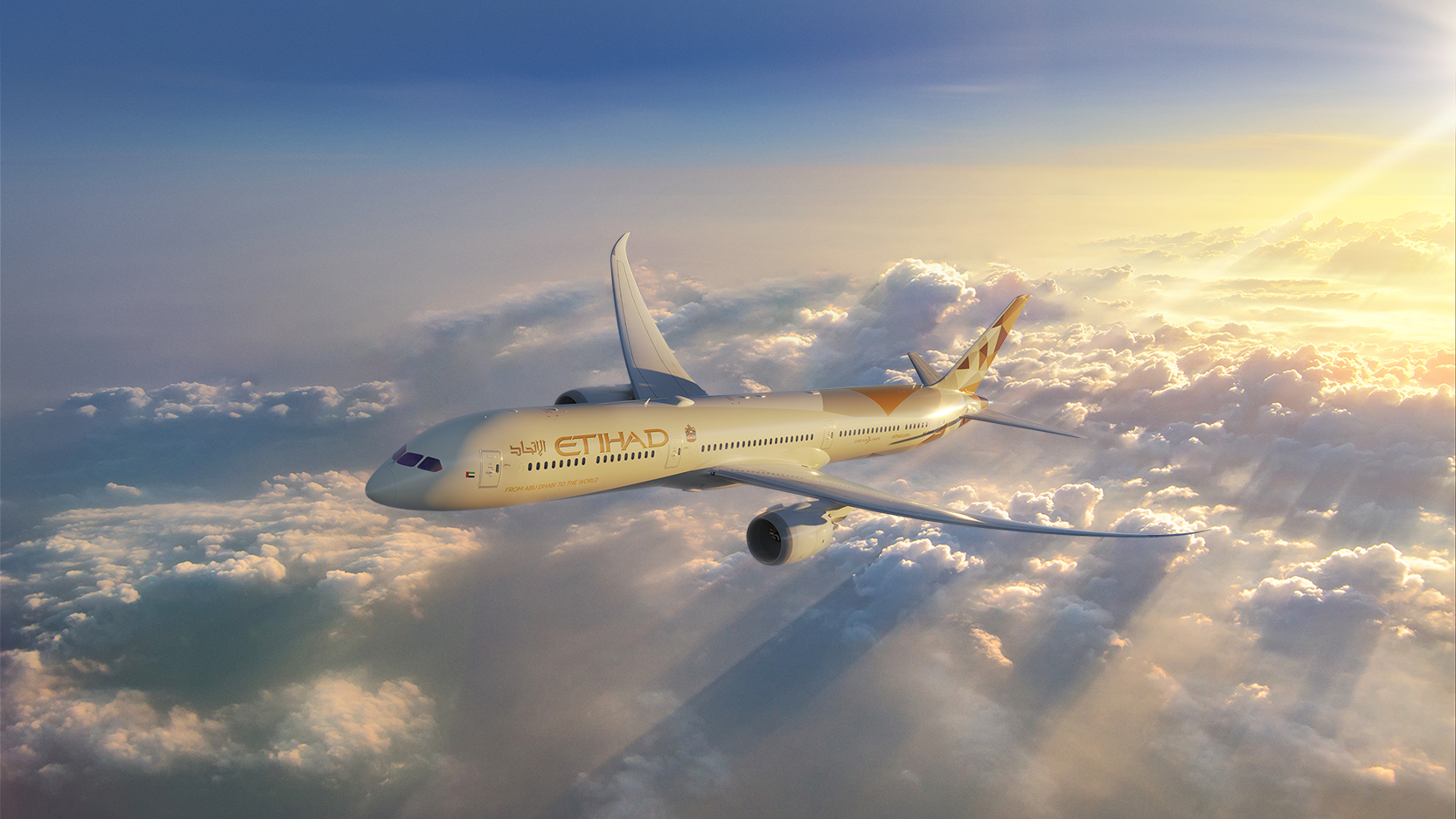 April 8, 2022
ABANA's greatest asset is our network of members; and our greatest member benefits lie in the knowledge and opportunities our members provide to each other.
We encourage all of our members to help make ABANA stronger by bringing their colleagues, companies, and friends into the network. To reward you for referring new members, ABANA is offering the perks outlined below. Additionally, all members who make a successful referral this year will be entered into a raffle for one of two round trip tickets to Abu Dhabi, from Etihad Airways.
Referral Perks
ABANA members who successfully make referrals for Individual Membership will be entitled to:
A membership renewal including six free months of membership.
Free membership renewals for more than one successful membership referral within the same year.
Any ABANA individual member who recruits their institution for an Institutional Membership will win a 30% discount for their institution for the first year of membership.
All members who make successful referrals this year will be entered into a raffle for one of two round trip tickets (economy class, space available upgrade to business class) to Abu Dhabi, from Etihad Airways.
Simply have the member you're referring visit www.abana.co/membership and list you as a reference on their application!
Membership Benefits
Benefits to members include:
Access to and listing in the secure, online ABANA Membership Directory.
Invitations to timely conversations and policy discussions with leaders in the international business community, as well as several New York networking receptions every year.
Discounted rates at major events, including the annual ABANA Award Dinner, which brings together hundreds of industry leaders from around the world.
Invitations and discounts to many select events with ABANA partner organizations throughout the year.
Up to 15% discount on most Etihad Airways economy, business, and first-class flights between the US and the GCC.
Institutional Members receive additional invitations to certain closed events.
For more detailed information on Individual, Sustaining Individual, Institutional, Sustaining Institutional, Virtual, and Student Memberships, please visit www.abana.co/membership.