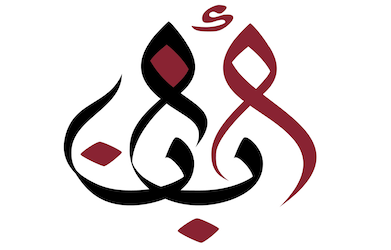 In celebration of Arab-American Heritage History month, ABANA is excited to highlight some of New York's Arab-owned restaurants and delicious Middle Eastern cuisine for the remainder of this month.
Make sure to check them out, and to take advantage of the discount offers available.
---
NAYA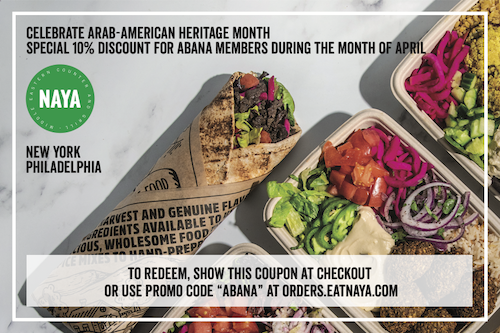 "New York has never had a Lebanese restaurant like Naya. But it is not only the shiny spaceship-to-SoHo décor that sets it apart", says The New York Times and we agree!
Make sure to check them out here: https://eatnaya.com/
---

ZOOBA EATS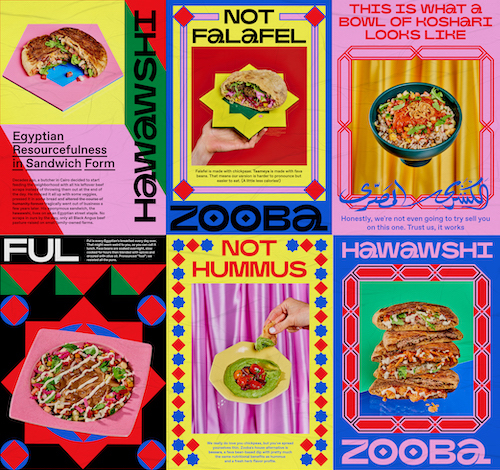 We're happy to offer ABANA members a 15% discount for all pickup and delivery orders at Zooba until May 20th.
"Egyptian street food gets the star treatment in Manhattan" – Grubstreet
Make sure to check them out here: https://www.zoobaeats.com/
---
THE MIGRANT KITCHEN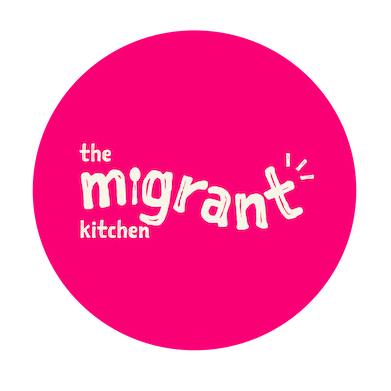 "The Migrant Kitchen's Radical Middle Eastern-Latin Menu Centers Social Good" – The Eater New York
Representing the migration of flavor and technique from Latin America to the Middle East, The Migrant Kitchen is a restaurant based in NYC that donates a meal to someone in need for every meal purchased.
In 2020, The Migrant Kitchen was able to feed over 2.5 million people in need in response to the pandemic and we are committed to continuing to feed food insecure communities around the globe through our non profit arm, The Migrant Kitchen Initiative.
The Migrant Kitchen owes a tremendous amount of gratitude to former ABANA Chair, Mona Aboelnaga Kanaan, whose continued support and guidance has helped us grow as a business and feed more people than we could ever imagine.
Make sure to check them out here: https://www.themigrantkitchennyc.com/