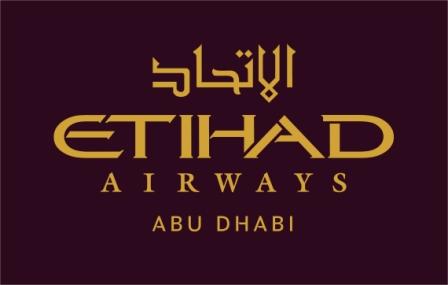 To kick off ABANA's new Member Referral Program, ABANA awarded three round-trip business-class tickets on Etihad to the many members of the Association who participated in the new program by referring new members. Through the program, ABANA encourages its members to participate in expanding its network.
The drawing took place at the conclusion of ABANA's Annual Meeting. Winners of the three business-class, round-trip tickets from Etihad Airways were:
Roni Elchahal, Principal, General Atlantic
Sherif Hanna, Vice President, National Bank of Egypt
Sabi Kanaan, President & COO, The Capital Programs Group
Congratulations to the lucky winners!