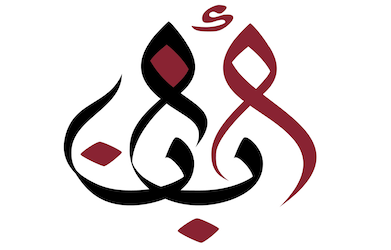 Dear ABANA Members,
On behalf of ABANA's Board of Directors and the ABANA team, we would like to express our shock and sadness following the news of yesterday's tragic event in Lebanon.
We hope that all your loved in ones in Beirut are safe and that the country is able to rebuild and recover smoothly. It is in times like these that the strength of friendships and relationships  — like those formed at ABANA — can help to provide support and solidarity.
If you're able, consider a donation to the Lebanese Red Cross here: http://www.redcross.org.lb/.
Know that you are in our hearts and thoughts.
Mahmoud Mamdani
ABANA Chairman