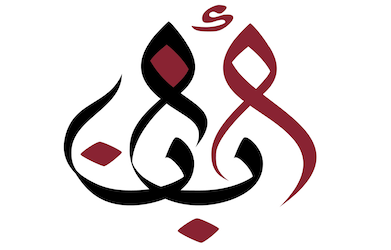 Elections are open for the 2022 ABANA Board of Directors. Ballots have been sent to all members in good standing. Members are voting on a slate of candidates to fill 7 open seats on the board. Those elected will each serve a three-year term.
The results of the election will be announced at the 2022 Annual Meeting on Friday, January 21, 2022, which is also the deadline to cast ballots. Per ABANA's By-Laws, only members in good standing as of January 6, 2022 are eligible to vote.
If you have questions about the election process or your ballot, please contact Albert Doumar at adoumar@abana.co.