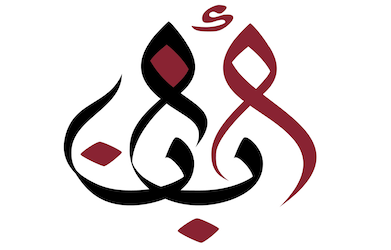 Elections are open for the 2021 ABANA Board of Directors. Ballots are sent to all members in good standing. Members are voting on candidates to fill 8 open seats on the board. Those elected will each serve a three-year term.
The results of the election will be announced at the 2021 Annual Meeting on Thursday, January 21, 2021, which is also the deadline to cast ballots. Per ABANA's By-Laws, only members in good standing as of January 6, 2021 are eligible to vote.
If you have questions about the election process or your ballot, please contact Nada Ezzat at nezzat@abana.co or 1 212 599 3030 ext 3.