ABANA hosts a macro outlook on Saudi Arabia and the GCC with Alia Moubayed, Director and Head of Research, Middle East and North Africa, at Barclays. Introduced by Dr. Amer Bisat.
Alia Moubayed is a Director at Barclays, based in London. Alia has responsibility for economic research and geopolitical analysis for the Middle East and North Africa.

Alia joined Barclays in October 2008 from the World Bank where she worked for six years as a senior economist responsible for economic research and policy dialogue at the Economic Policy department of the Europe and Central Asia region. Prior to that, she held research and policy responsibilities in various economic institutions of the Government of Lebanon, including the Central Bank, the Office of the Minister of Economy and Trade, and the Council for Development and Reconstruction over a period of six years.

Alia holds degrees in Economics, Finance and Public Policy from the American University of Beirut and the Ecole Nationale d'Administration (ENA) in France.
ABANA thanks our host: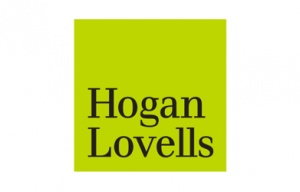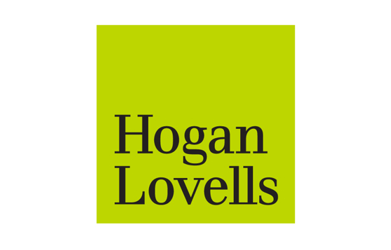 Registration complimentary for ABANA Member + Guest. Please note: if you are not logged in as a member you will see "N/A" under available spaces. Please log in to reserve member spaces.
Registration
Online registrations are now closed for this event. Contact ABANA at 1 212 599 3030 or rsvp@abana.co for last-minute registrations or questions.