Video coverage of the discussion of Founder of the Zogby Poll and Zogby Companies, John Zogby's new book (written with Joan Snyder) The First Globals: Understanding, Managing, and Unleashing Our Millennial Generation.
ABANA thanks event host: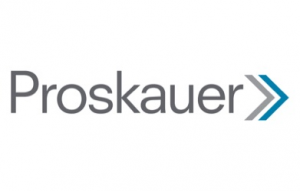 Registration
Online registrations are now closed for this event. Contact ABANA at 1 212 599 3030 or rsvp@abana.co for last-minute registrations or questions.