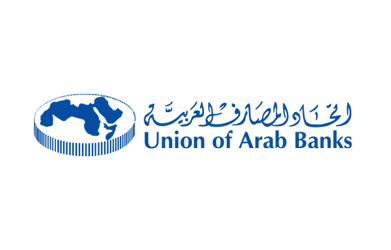 When
October 14, 2014 - October 15, 2014
9:00am - 9:00am
Where
BNY Mellon
101 Barclay Street
New York NY
This two-day conference will focus on Arab-US bank relations with particular attention to: The Future of Correspondent Banking in a Changing Regulatory Environment, OFAC Enforcement Issues, FATF 2014, Sanctions & AML, FinCen and new E-Payment Regulations, and more.
More details about the program will be available here.
Featured speakers will include:
Roger Wilkins, President of the Financial Action Task Force (FATF)
Daniel Becker, Global Head of AML Compliance and Deputy Chief Compliance Officer, BNY Mellon
Dr. Muhammad Baasiri,  Vice-Governor, Central Bank of Lebanon
Daniel Lawrence Glaser, Assistant Secretary for Terrorist Financing and Financial Crimes, U.S. Department of the Treasury
Adnan Ahmed Yousif, CEO, Al Baraka Banking Group, Bahrain
Nemeh Sabbagh, CEO, Arab Bank, Jordan
Hisham Ezz El Arab, Chairman, Commercial International Bank, Egypt
Vincent O'Brien, Chair, ICC Banking Commission Market Intelligence
Barry Koch, Chief Compliance Officer, Western Union
Alberto Musalem Borrero, Exec. Vice President, Federal Reserve Bank of New York
Abdul Basit Turki Saeed , MENAFATF President & Governor of the Central Bank of Iraq
Dennis Wood, Office of Foreign Assets Control, U.S. Department of the Treasury
Dr. Amer Bisat, Managing Director, BlackRock
Registration
Online registrations are now closed for this event. Contact ABANA at 1 212 599 3030 or rsvp@abana.co for last-minute registrations or questions.