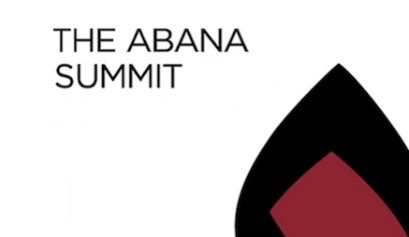 When
March 26, 2020
2:00pm - 5:00pm
Where
White & Case LLP
1221 Avenue of the Americas
New York NY
Dear ABANA Members & Guests,
After discussions with ABANA's leadership and the Summit's Organizing Committee yesterday, we've agreed that it is best to reschedule the event for a later date in the year (likely in Q3). This decision was reached after consulting with our membership and is consistent with the actions of many organizations to ensure the safety of the participants and attendees for the next few weeks.
The ABANA team will be in touch with you soon to share information about the new date, and we will make sure to keep you posted on any other updates.
Thank you for all your support, and we look forward to seeing you soon!
Sincerely,
The ABANA Team
---
The 7th Annual ABANA Summit will bring together more than 100 business leaders with a focus on the MENA region for a half-day program with discussions on ESG Impact on Investment, Fixed Income, Debt, Private Equity, Capital Markets, Infrastructure initiatives and more.
This special event is open to ABANA Sustaining and Institutional members and their guests. 
If you are the guests of an ABANA Sustaining or Institutional Member, please email nezzat@abana.co to register.
To become a Sustaining Member and register, please click here.
Summit Organizing Committee