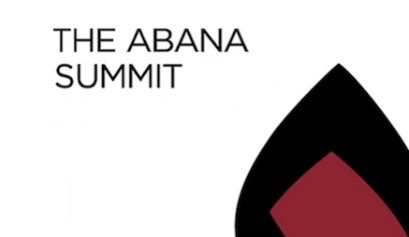 Date March 26, 2020, 2:00 pm
Location White & Case LLP
1221 Avenue of the Americas, New York, NYSee Map
The 7th Annual ABANA Summit will bring together more than 100 business leaders with a focus on the MENA region for a half-day program with discussions on ESG Impact on Investment, Fixed Income, Debt, Private Equity, Capital Markets, Infrastructure initiatives and more.
This special event is open to ABANA Sustaining and Institutional members and their guests. 
If you would like to RSVP, please email [email protected].
If you are the guests of an ABANA Sustaining or Institutional Member, please email [email protected] to register.
To become a Sustaining Member and register, please click here.
Summit Organizing Committee