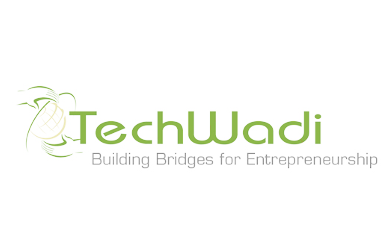 When
September 26, 2015 - September 27, 2015
9:00am - 6:00pm
Where
Cowell Theater
Fort Mason
San Francisco CA
On behalf of TechWadi, ABANA is pleased to extend the following invitation to the TechWadi Annual Forum (& Mentorship Day), to be held on September 26-27, 2015 in Silicon Valley.
This year's Annual Forum will take place at the iconic Fort Mason, with sweeping views of the Golden Gate Bridge and the San Francisco Bay. Join us on September 26th for an action-packed day of keynote speakers, panels, and fireside chats with Silicon Valley leaders and tech stars from the TechWadi community. Topics will include:
Investing in MENA
Arab Success Stories from Silicon Valley
Challenges Facing MENA Start-ups
E-marketplaces: Global Corporate Expansion vs. Local Copycats and the Recipe for Success
Techonomic Development: Job Creation & Economic Opportunity via Tech for the Developing World
Iran's Rising Tech Ecosystem & Implications for the Broader MENA Region
The Role of Startups for Corporate Innovation
To register and for more information on the forum, click here. ABANA members receive a 15% off discount with the code twpartner4218.