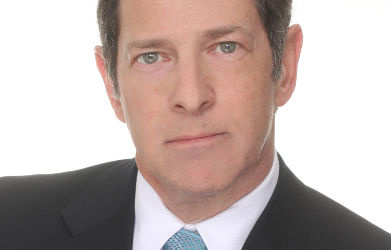 When
March 13, 2014
8:00am - 9:30am
Where
Gibson, Dunn & Crutcher LLP
200 Park Avenue
New York NY
Once thought out of reach for many institutions, or unlikely to concern creditors outside of the U.S., Chapter 11 is becoming the tool of choice for large cross-border enterprises in need of financial restructuring. As pioneers in the application of Chapter 11 to cross-border cases, Gibson Dunn gives this presentation about the recent, high-profile Chapter 11 of Arcapita to provide an overview of Chapter 11, to discuss how Chapter 11 can be effectively used to facilitate both in-court and out-of-court global restructurings, to address relevant cross-border tax issues, and to analyze recent case law in the area.
ABANA thanks event host: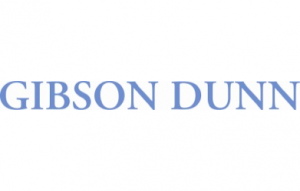 Registration
Online registrations are now closed for this event. Contact ABANA at 1 212 599 3030 or rsvp@abana.co for last-minute registrations or questions.